Become a certified STM Canna Dealer
STM Canna manufactures advanced grinding, packing, and filling equipment, such as pre-roll machines and industrial cannabis grinders. With the cannabis industry growing at an unprecedented rate, the demand for high-quality cannabis processing equipment will continue to increase. Let's work together to provide top-of-the-line processing solutions to the cannabis industry!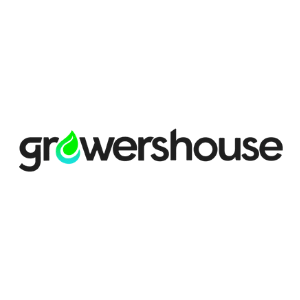 Interested in a distributor account for STM Canna products?
Please fill out the application above and we will review your request.