Pre-Roll and Extraction Experts
Welcome to the STM Canna store for industry leading commercial pre-roll machines, joint rollers, industrial cannabis grinders and shredders.  We are the manufacturer and everything is backed by our superior customer service and 1-year warranty.
Mini-RocketBox PLUS+ & Accessories
Using the same advanced technology, the Mini-RocketBox PLUS+ creates 143 high quality, evenly packed pre-rolls in 45 seconds that allow for a superior consumer experience.
Featured Products
$900 for a Limited Time Only!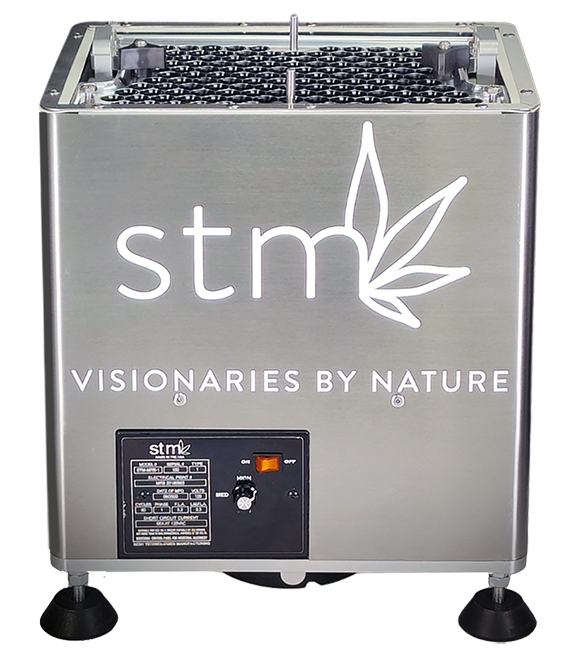 STM Mini-RocketBox PLUS+
Fastest Mini Rolling Machine Available!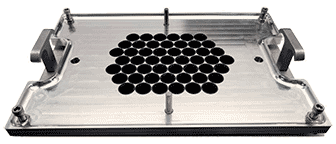 50-Joint Adjustable Top Tray (Model: Mini-RocketBox PLUS+)
50-Joint Adjustable Top Tray (Model: Mini-RocketBox PLUS+)
NOTE: Must be used with Mini-50 Bottom Tray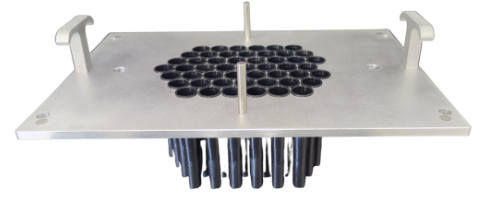 50-Joint Mini Bottom Tray (Model: Mini-RocketBox PLUS+)
50-Joint Mini Bottom Tray (Model: Mini-RocketBox PLUS+)
NOTE: Must be used with Mini-50 Adjustable Top Tray