#1 Most Trusted Pre-roll Machine
Scale on Demand
The industry leading RocketBox 2.0 commercial pre-roll machine can fill and pack 453 pre-rolls per cycle and up to 25,000 a day!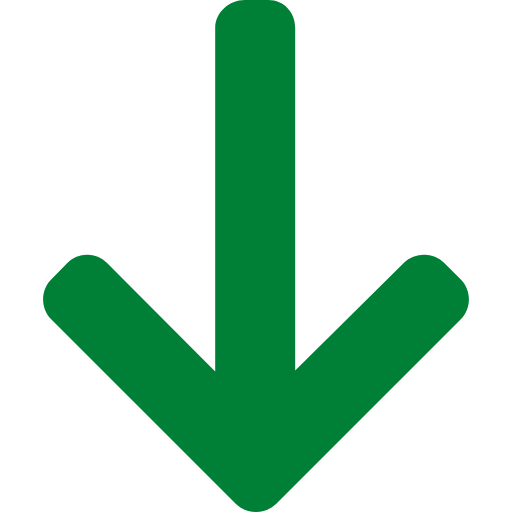 Reduce Labor Costs
The RocketBox 2.0 joint machine is our fastest, most efficient, yet user-friendly pre-roll filling machine and will reduce your costs!
Advanced Tech
The RocketBox 2.0's built-in, proprietary smart density software, guides you step-by-step to achieve the desired weights and results.
Fills & Packs 84, 98, 109 & 70mm Dogwalker Cones, Cig Cones
RocketBox 2.0 Pre-Roll Machine
User-Friendly Design
The RocketBox 2.0's user-friendly design easily fills & packs more efficiently with accurate weights than the competition.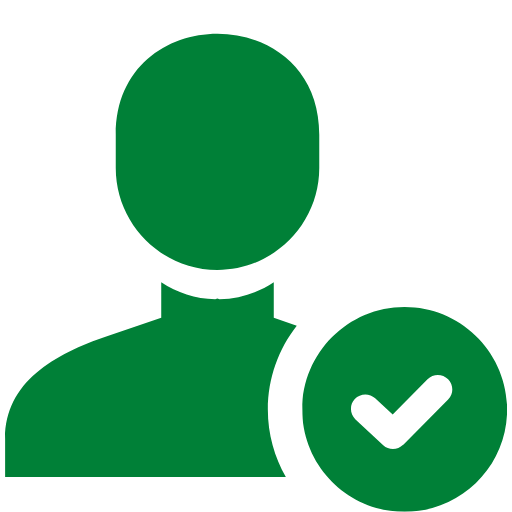 Intuitive Software
User-Friendly software measures target weights using a built-in density calculator with one-touch repeatable results.
Enhanced Accuracy
The RocketBox 2.0's new enhancements includes an exclusive Adjustable Top Tray and Lift Plate technology improves fill rate and accuracy.
Accelerated Output
The RocketBox 2.0 system is twice as fast as the original and up to 7x faster than our competitors.
Training Mode Saves Time
Built-in step-by-step training videos and user manual on the 7" touch screen. Saves time by reducing training.
1-Year Warranty
Every STM Canna machine comes with a comprehensive 1-year parts & labor warranty with optional extended warranty to double production.
Built to Last.
The RocketBox commercial pre-roll machine is designed with durability in mind and is engineered with industrial grade components and food grade materials. We have clients who have produced millions of pre-rolls using the RocketBox without incident.
The RocketBox was built to last and will become an asset for your cannabis facilities for many years to come.
Listen to our great clients and their positive experience using the RocketBox 2.0 Industrial Pre-Roll Machine
"The RocketBox 2.0 is simply the best in the industry bar none!"
"I love all the resources and the company checkin on us, it feels more like you want us to understand the machine. So far we have loved the support and we are looking forward to producing with you guys."
"Great machine, simple to use, great customer service.  Short learning curve, makes some of the best joints out of the several machines I've tried."
"Our Efficiencies have increased, labor costs decreased and it makes a superior product all around"
Kings Garden Pre-roll Production with the RocketBox
Kings Garden is one of California's largest producers and the original Coachella Valley cannabis. They have a reputation for some of the finest quality cannabis in the nation.  Kings Garden prefers to use the STM RocketBox commercial pre-roll machine to scale production to meet the demands in the competitive California cannabis market.
Looking for a smaller joint rolling machine? Check out the Mini-RocketBox Plus+
453-Joint Configuration
Top tray

Bottom tray

Loading box

Density testing beaker

*Trays designed to fit without an adapter
72-Joint Configuration
(2) Mini top trays

(2) Mini bottom trays

Mini loading box

Density testing beaker

Adapter Set