Perfect Grind for the Perfect Pre-Roll
Designed to optimize grinding and extraction, the Revolution 2.0 commercial cannabis grinder delivers a consistent, homogenous grind, optimal for evenly packed rolls, extractions and higher potency of the product.  
The Revolution 2.0 employs a low heat, low friction approach to grinding to preserve terpenes and cannabinoids.  NO mashing or whipping!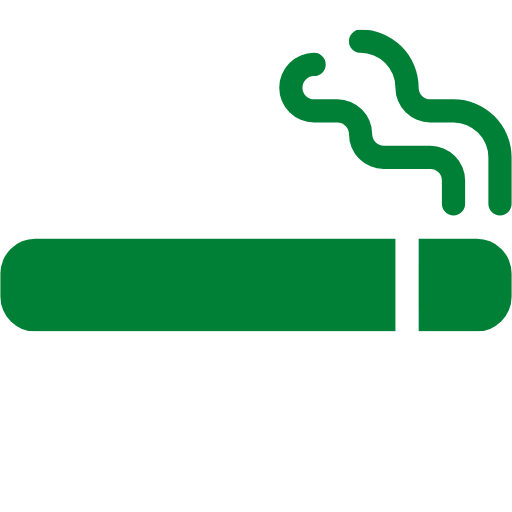 Superior Quality Yields
The Revolution 2.0 grinder with scissor-like cuts, meticulously & carefully cuts up to 30 lbs per hour of dry flower perfect for unparalleled quality pre-rolls and extraction.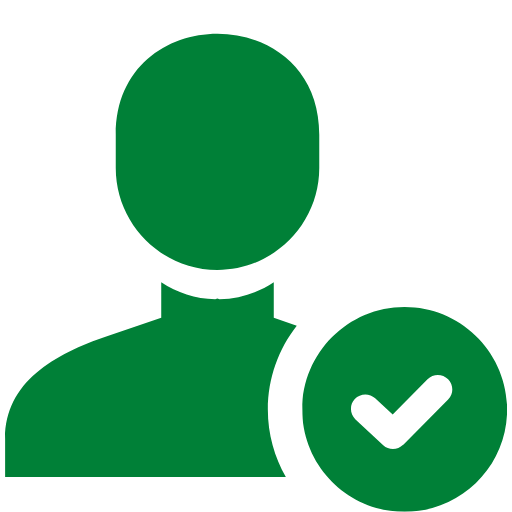 Premium Build
The Revolution 2.0 is constructed from industrial grade components and stainless steel food grade materials to prevent microbial growth.
Precision Dual Blades
The dual blade system slices through flower with precise, scissor-like motion for the cleanest cuts possible.  Proven to preserve terpenes and cannabinoids.
Anti-Clogging System
A closed-loop system self-regulates feed of material to preemptively avoid system clogs.
Simple Operation
The Revolution 2.0 grinder is simple to use with a full touch screen controls for smooth operation.
5-Point Safety System
The Revolution 2.0 grinder has an emergency e-stop button & 5-point safety system for a protected operation.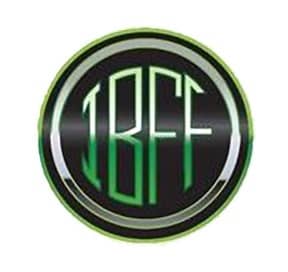 "The only grind good enough for Ice Box Flat Farms Pre-Rolls [STM Revolution commerical cannabis grinder]"
Revolution 2.0 Commerical Grinder Reviews
The Revolution Grinder is simply the Gold Standard of high throughput cannabis grinding. Since we started using "The Rev" we have seen higher potently results due to the gentleness and overall consistency of the grind. Highly Recommend! Thanks STM!
I love all the resources available and STM Canna checking in on us. It feels more like you want us to know and understand the machine. So far we have loved the excellent support and we are looking forward to producing more with you guys!
The customer service is amazing. We appreciate you guys checking in and helping us. I am looking forward to continuing to do business with you guys in the future. Thank you STM!
Revolution 2.0 Advantages Over Whip Grinding
The Revolution 2.0 Cannabis Grinder has several proven advantages over the standard whip style grinder:
Preservation of Material Loss during Grinding – The Revolution 2.0 commercial cannabis grinder uses a patented dual blade system to cut material like scissors instead of whipping into a mash.  This allows for much lower heat grinding to minimize terpene and cannabinoid loss. This is most important when you want to preserve the integrity and potency of your ground flower. Whip grinder tend to pulverize your material causing irreversabile damage.
Easier to Clean – The new enhancements to the Revolution 2.0 weed grinder chute allows for easier detachment for quicker cleaning and maintenance. Trying to clean a whip grinder after material has mash onto the screens can be a nightmare
Customizable Settings – The Revolution 2.0 industrial cannabis grinder has customizable settings for blade speed, auger feed speed to allow for adjustments depending on material consistency, moisture level etc. You will not get this fine tuning on any whip style grinder.
REVOLUTION 2.0 Commercial Cannabis Grinder Features:
Carefully grinds up to 30 lbs. Per Hour of Dry Flower with Minimal Degradation
Low Heat, Low Friction Grinding to Preserve Terpenes & Cannabinoids
Interchangeable Fine & Coarse Particle Screens for Extraction & Pre-Rolls
Minimizes Terpene, Cannabinoid Loss
Auto-Blade Oscillation Creating Scissor-Like Cuts
Self-Regulating, Closed-Loop System to Prevent Clogs
Homogenous & Consistent Particles
Auger Timing & Blade Speed Control
Long-lasting Commercial Components & Food Grade Materials
Watch Revolution 2.0 Grinder Components Video
Starting at $15,950
WHAT'S INCLUDED
1 x STM Revolution Cannabis Grinder
1 x Fine Particle Screen
1 x Coarse Particle Screen
1 x Pair of Cut-Proof Safety Gloves
1 x 1-Year Parts & Labor Warranty
1 x STM's Spectacular Client Serices